At Appleby United Church, we hold many fundraisers throughout the year.  Proceeds are used to support the church and its programs as well as Outreach projects.  Watch the announcements for news of these fundraising events.  We know how to put the "fun" in "fundraising"!  
Appleby Rummage Sales - April and October
The best deals in town can be found at the Appleby Rummage Sale each April and October. Several rooms of great items are offered for sale: clothing, jewelry, books, toys, kitchen wares, small appliances, furniture, linens, sports equipment, books, cds and more.Speciality areas include the Twice As Nice Ladies Boutique, The Men's Den, Computer Cove, and The China Cupboard. Funds raised go towards the work of Appleby United Church.  Volunteers and customers alike have lots of fun at the rummage sale!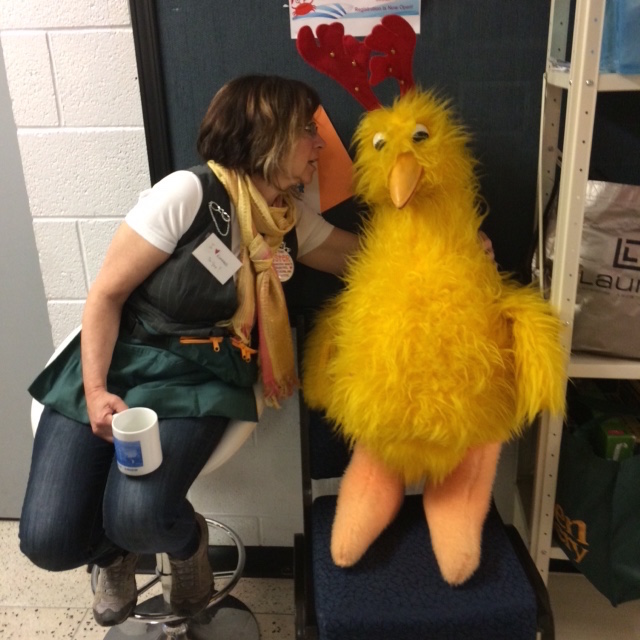 Some people even make new friends! 
Appleby Cafe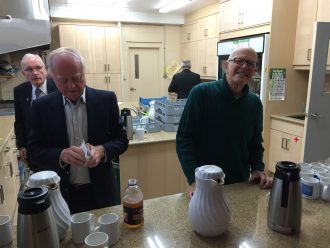 Men of the Appleby congregation prepare a full breakfast for purchase at a reasonable price to raise money for Outreach projects. All are welcome to come to the Church Hall for a delicious breakfast!   First Saturday of every month (except July and August) from 8:30 to 10 am.
Annual Appleby Golf Tournament - Friday, September 8, 2017
Proceeds go to two very worthwhile charities: Wesley Urban Ministries which supports many local people with shelter, food, medical supplies and daily living needs; and Help for Sierra Leone, supporting the necessities of life for an unfunded government orphanage in Sierra Leone as well as tools and clean water to a Polio Village.  The tournament is held in May.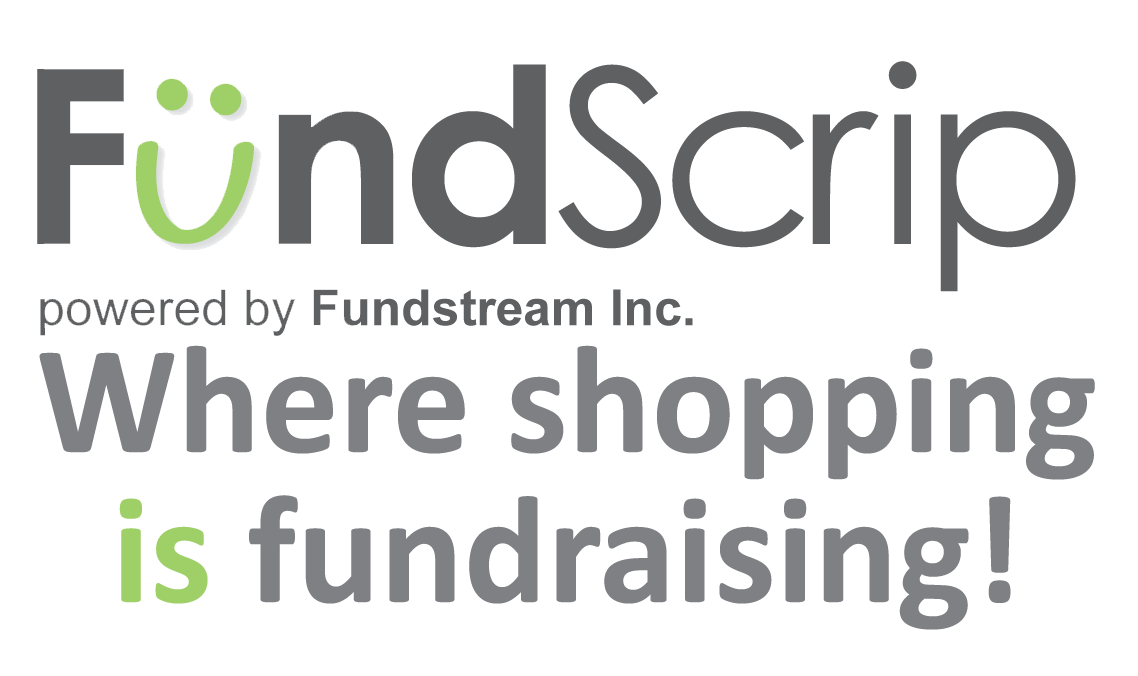 Appleby United Church has partnered with a company called FundScrip. FundScrip is a fundraising program that asks people to pay for everyday purchases with gift cards bought from FundScrip.