August 2, 2017
To the friends of Appleby United Church,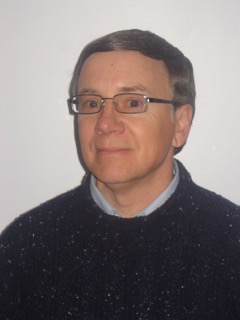 Wow!!!  We are back! .... Margo and I had a great holiday and now it is back to the grindstone, as they say, for both of us. 
Have you ever heard of something called 'sibling rivalry'?  ... Well the biblical story of Jacob and Esau shows the classic traits of sibling rivalry with a number of twists along the way.  Come and hear Part 1 of "Jacob and Esau: A love story" and maybe see some of yourself and your family in the story (Genesis 25: 19-34). 
Speaking of family, please keep the many people involved in the Appleby Vacation Bible Camp in your thoughts and prayers this week.  I realize that "Surf Shack: Catch the wave of God's AMAZING LOVE" isn't until Aug. 14th - 18th, but lots of 'behind the scenes' work is happening now.  Pray that it will be a safe, fun, exciting camp for everyone involved as Appleby takes this time to teach some bible stories to children and teens in our neighbourhood.  Stories that reflect God's Amazing Love for them and others.  For more information about those bible stories check out the web site at: (http://applebychurch.ca/vacation-bible-camp-summer-of-2017/).
May the peace of Christ be with you and all whom you love, over the coming week. 
Rev. Allan
 
This week:
The coffee pot is always on Wednesday mornings from 10 - 11 a.m. in the Parlour.  Come and hear 'what's up' as people discuss the world's problems and much, much more.  A good time is had by all!